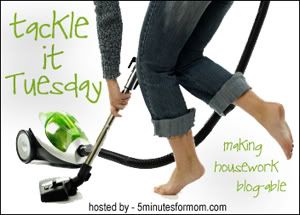 Today I am going to begin preparations for heading to Europe on Monday. I know, I know - I should be packed already and living out of my suitcase from home, but I am a procrastinator. So today I am going to begin my list of things to do before we go and things to pack. I have done all the research about where we will go and what we will do and see, now I just need to have clothes and accessories for the trip. My challenge is to have as little luggage as possible for our 12 day trip - meaning- carry-on only. I learned my lesson last year when my daughter and I were lugging our HUGE suitcases onto the Metro and then onto the Euro-star (you feel very silly when your luggage does not fit). So here's my list and a picture of my closed (because it is empty) suitcase.
1. Get hair trimmed and roots touched up
2. Put Passports, phone, camera and moleskines in travel purse.
3. Put together outfits based on days' activities and note needed items.
4. Stop paper (kiddies and mum will not read)
5. Stop at bank, get some traveler's checks and advise them of International travel.
6. While in town, shop for travel size toiletries, snacks for hubby and a few essential fashion pieces for the two of us.
7. Buy extra memory card (maybe look for smaller camera).
8. Make a list of people to buy for and note likes & collections.
That's all I can think of today.